The pictures are customized according to the original buyer's requirements, and can also change the color or style according to the requirements of the pro. We will do our best to customize according to the requirements of the pro.
Wig accessories are welcome to buy:
1.Wig dedicatedHair netEasy to wear with wig, suitable for long hair wear
2. Wig special care solution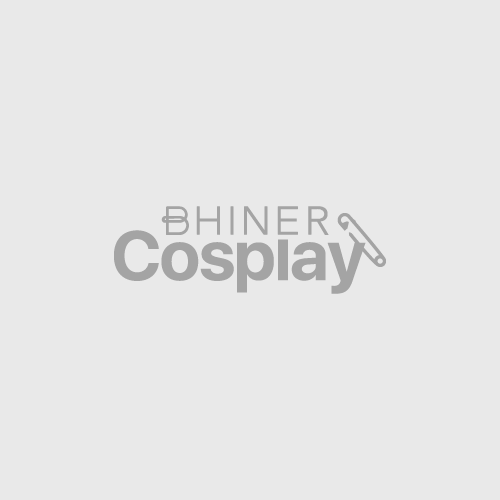 Special for nursing wigs to prevent wig hair lice and prolong service life.
3. Wig special anti-static combComb for wigs, prevent static electricity, convenient and practical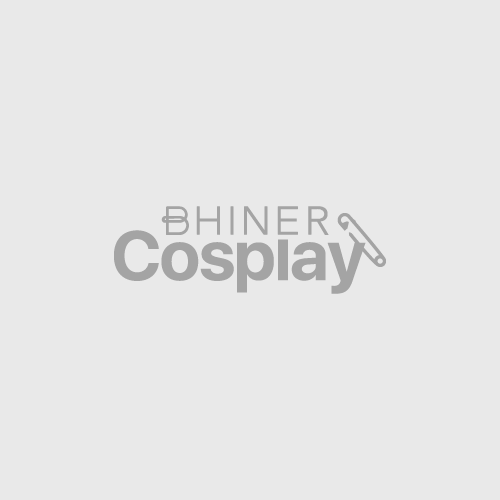 Instructions:
1. Short hair: wear a wig directly;
Long hair: first divide your hair into 2 or more bundles
2. Then braid the separate hair into a small braid and fold it back.
fixing the hair behind the head with a black clip(Can also be brought on the hair net, available in the store)
3. Put on the wig, comb the hair, the hair is not combed, and you can arrange it by hand.
About wig maintenance:
Wig daily care
1. Use a wig-specific comb for combing. Do not comb with a plastic comb.
2. When comparing long wig combs, divide the wig into several sections. Comb from bottom to top, be light and have patience.
3. After washing with water, addHair careSoak for 5 minutes, then rinse off with water.
Shipping method: Because the post office is afraid of the wig to crush the wig ~ so the owner suggests wig delivery or EMS delivery ~ freight according to the local distance, as appropriate, of course, insist that you should also apply for the postal
Happy shopping!